If you find yourself needing more resources on your VPS, upgrading to a more powerful VPS is easy!
To upgrade your VPS you must log in to the client portal https://client.northnetworking.com and click on the service you want to upgrade.
When you have accessed your service, you will see a button called Upgrade, click on that button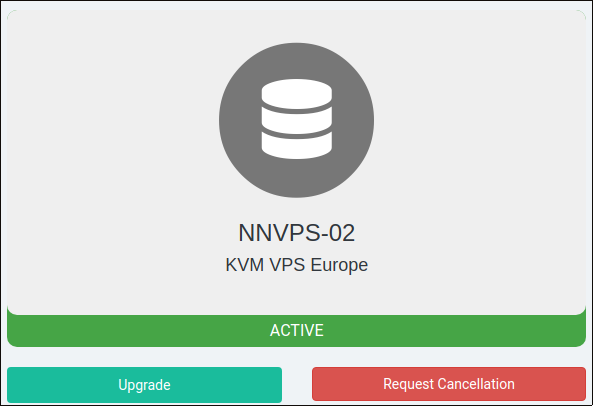 You will now be presented with all available upgrades.
The price will be calculated automatically, depending on price paid and the remaining time until renewal of your service.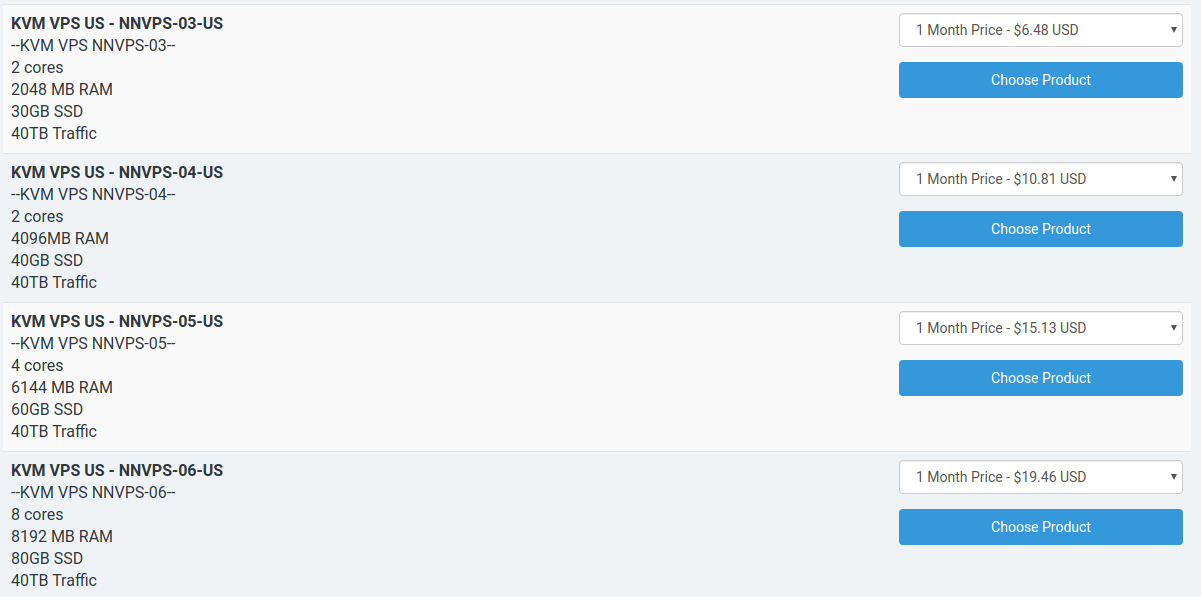 After you have selected your plan a invoice will be generated for you, once this is paid your VPS is ready to be upgraded.
IMPORTANT: Once the invoice has been paid, for the new resources to be allocated to your VPS you MUST power-off your VPS, and Start it up again. This is a limitation in the KVM technology.
Now your VPS has been upgraded, and you can enjoy the additional resources added to your server!